The team at Swirl Nation Blog is dedicated to sharing the stories of Multiracial and Multiethnic families and individuals in hopes that our reader community will feel connected to others and learn from their unique experiences. We decided it would also be wonderful to share the stories of Mixed children and hear about their experience straight from their mouths. Unfiltered, unedited thoughts from mixed kids around the country.
Please enjoy reading about our very first Swirl Nation Kid, Kaia!
NAME AND AGE
Kaia, age 11
WHAT MIX ARE YOU?
Black and white and a million other combinations. My mom is blonde and Scandinavian and my dad is African. So I am that with a little Asian and other things mixed together.
WHERE DO YOU LIVE?
Marina Del Rey, California by the beach
DO YOU THINK YOUR TOWN IS DIVERSE?
Yes I think my town is diverse because it's right by the beach so when people come to California from all over they move to Marina Del Rey, Venice and Santa Monica.
DO YOU CONSIDER YOURSELF MIXED OR SOMETHING ELSE?
I consider myself mixed.
WHAT DO YOU LIKE BEST ABOUT BEING MIXED?
I like that I am more than one thing because than I know that my family is from all over.
IS THERE ANYTHING YOU DON'T LIKE ABOUT BEING MIXED?
Not at all ….
IS YOUR SCHOOL DIVERSE? DO YOU HAVE A LOT OF FRIENDS WHO ARE ALSO MIXED?
My elementary school it was a little more diverse but I still have some friends at my new school that are mixed. I also have friends who are mixed with different things like my friends Mangala, Prakash, Abi, Micah, Morgan, Amanda, and more.
ARE THERE TRADITIONS YOU LIKE FROM BOTH SIDES OF YOUR FAMILY?
I like how that during the holidays when I am with my mom's family I get to make lefse with my Grandma, which is a thin tortilla with soft butter and sugar. They are very fun to make and eat. I also like how my mommy takes me on trips the weekend of my birthday week.
DO YOU SPEAK MORE THAN ONE LANGUAGE?
I only speak english fluently but I am starting to learn Swedish and Spanish
DO YOU TALK ABOUT YOUR CULTURE AND/OR FAMILY HISTORY A LOT WITH YOUR FAMILY?
Yes I talk about where I am from a lot with my Grandpa Mike (mom's Dad). My Umi (Grandma on my Dad's side) also sends me books about history.
WHAT'S SOME THINGS YOU HAVE LEARNED FROM FRIENDS WHO ARE A DIFFERENT RACE OR CULTURE FROM YOU?
I like how when I am with my friend Navi on Fridays I get to celebrate shabbat and sing in Hebrew plus Challah bread is delicious!
WHAT IS ONE WISH YOU HAVE FOR AMERICA WHEN IT COMES TO RACE AND DIVERSITY?
That everyone is accepted for who they are.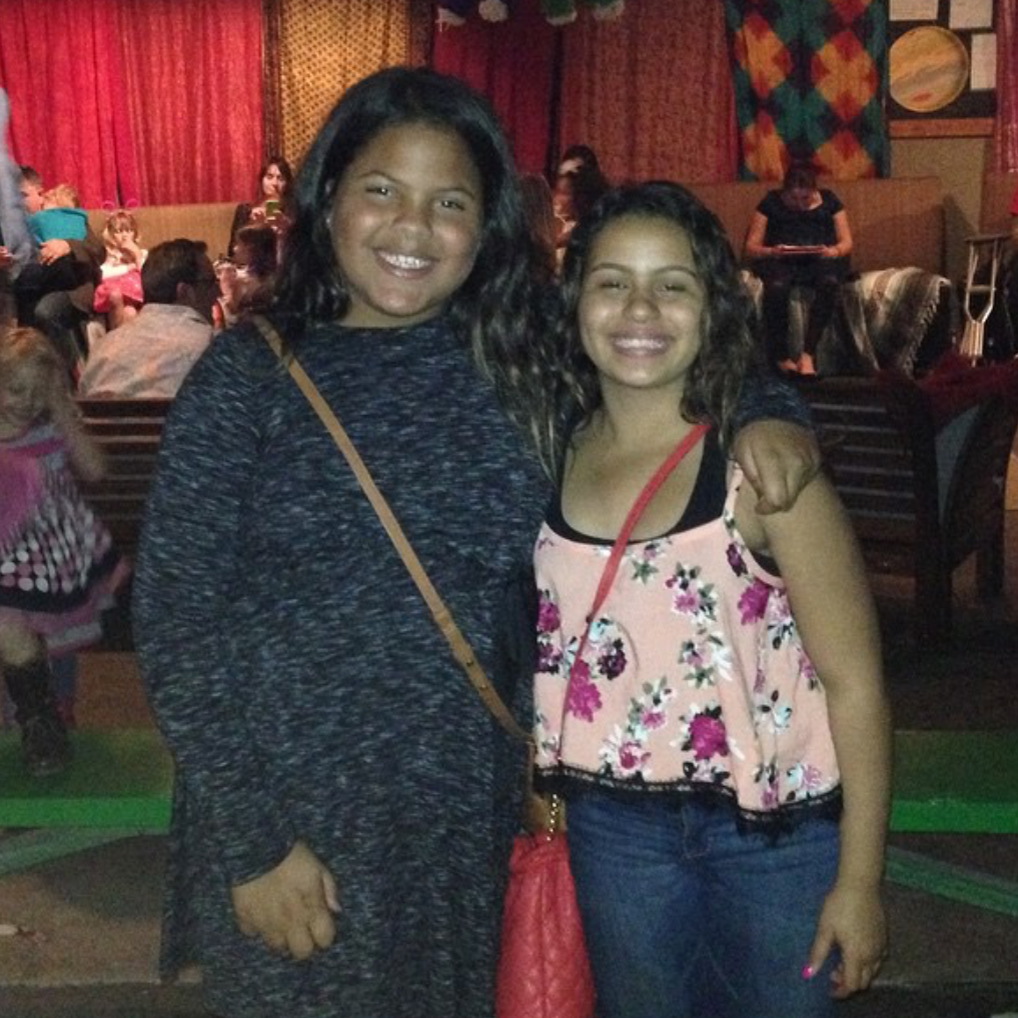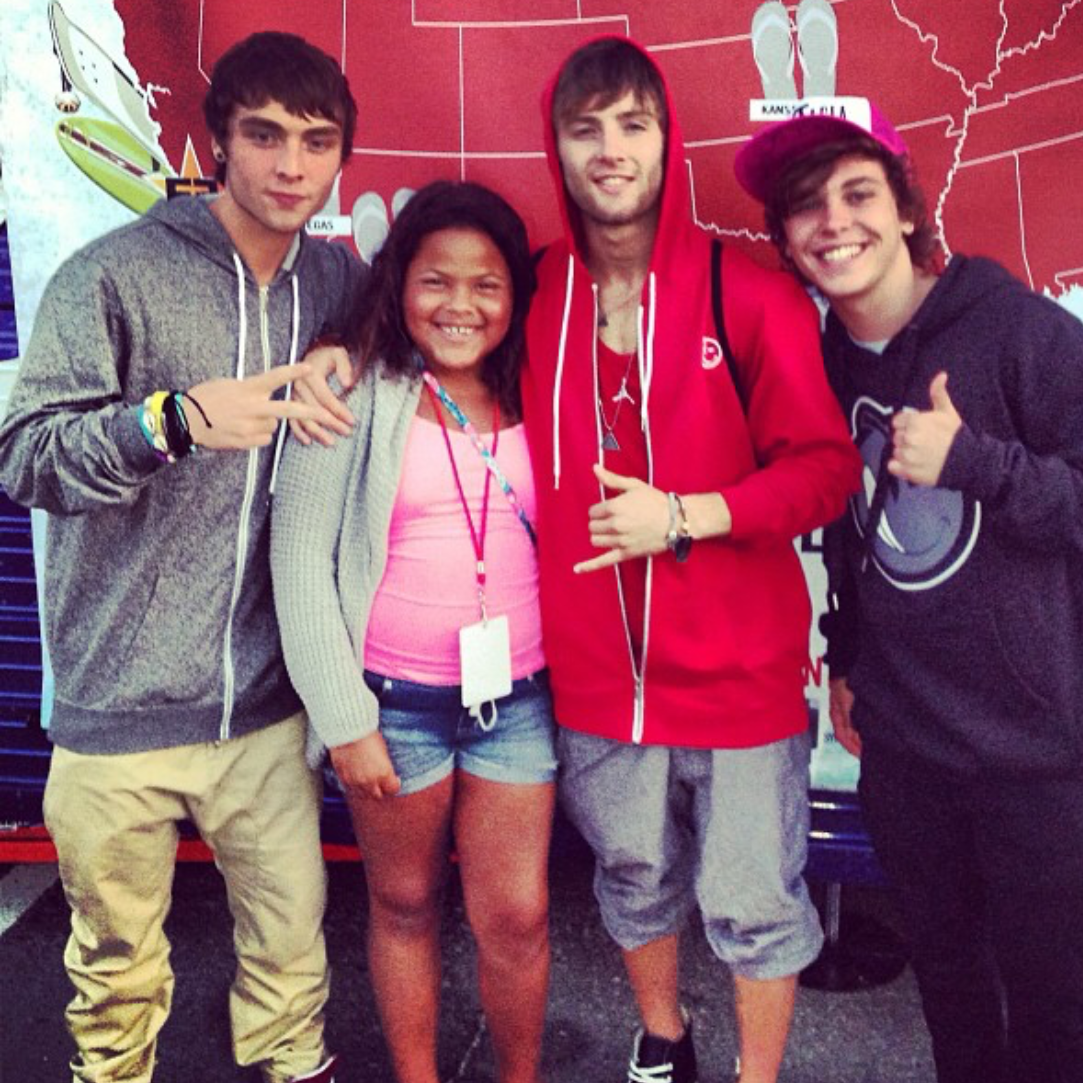 If you are mixed and would like to be featured please email swirlnationblog@gmail.com!