This is very hard for me to write because I don't know how to begin.
How do you identify with your people when people won't let you?
I've written about being racially ambiguous. Growing up in a predominantly white environment without real examples of people who are mixed-raced in the media made me "other", but definitely not white, or at least not 100% white. I've written about my parents both being mixed-race, but because of the one-drop-rule, they were black and never were allowed, or even compelled to identify as anything other than black. My dad definitely "looks" like he has African blood flowing through his veins – full lips, coarse, kinky hair, and a slightly broader nose. My mother, on the other hand, has been identified as Latina, Middle Eastern, Mediterranean, and Jewish. She has naturally soft hair, an angular nose, fairer skin, not pale. However, my mother grew up with 6 black sisters in a white rural town in California. Everyone knew her family and she was reminded she was black every day.
So you can only imagine, when it came to raising me and my sisters, we were told about our white relatives. We were told about our family members we will probably never meet because they decided to "pass" during a time when being white was truly a privilege. BUT we never identified with being white or bi-racial. It was always people around me that pointed out my differences, the "other". It was society that pointed out that I didn't necessarily fit in one category based on my physical appearance.
As a child, I would have black friends who called me "white girl" because I was very "high yellow" with hair that grew down my back and I spoke very proper English (I never felt comfortable using slang or "putting on" what is perceived as talking like a black person – writing that sounds so racist, but just go with it). As a child, I had white friends dismiss things I say with comments like, "that must be a black thing," or "your skin is only a little dark, so you don't have that much bad blood in you" (ßa sweet Mormon friend told me this because of something she learned from The Book of Mormon – it really wasn't her fault, but the fault of here teaching). Older people, usually schoolmates' parents, were always interested in my heritage and were always met with disappointment when I didn't say something like "Thai". They didn't want to believe that I am plain-old American with family that has been here probably longer than theirs, or their ancestors probably owned my ancestors at one point in time.
My dilemma is easy. I'm black. That is how I identify. I mostly grew up in white culture, but I was always non-white, or different, so I never held on to it. And because my parents, brought me up to be black and proud of my black heritage, I never wanted to be anything different. In high school, I tanned in the tanning bed and wore braids and bantu knots on occasion to look more black. I wanted nothing more than to fit in one category, not stand out because of my physical appearance. I wanted people to stop asking me what I was and where my family was from and recognize me for being black.
It changed a little when I went to college in a small town in Colorado.
My freshman year, I joined the Black Student Union. I was never taken seriously. My neutral perspective was not appreciated. I had one, very good black female friend who grew up in the same town as me. She went to a different high school, but she grew up in a middle to upper-middle class, white neighborhood just like me. She got my perspective, but the difference was that she was dark-skinned. The group took her opinions seriously. This is when I learned about Shadeism, light-skinned vs. dark-skinned, which is an entirely different post. On top of being a light-skinned girl who grew up in an affluent neighborhood, everyone thought I had at least one white parent. Not that having one white parent is bad, or should make a difference, but the Black Student Union did not identify with me and they made it very clear. My experiences could never be like theirs and I was not representative of their community. I didn't attend any meetings after my first semester. I transferred to a larger university my junior year with students from all over the world and my world changed again.
Boulder, Colorado is a small town with a huge university. The town is filled with open-minded academics that embrace "the other". There is a lot of cultural appropriation going on in that town, but it is never malicious – it is truly out of love for a certain aesthetic or curiosity. I was asked about my heritage every day; however, it was never asked in a condescending way. The people, young and old, would ask with a sense of wonder and awe. I felt like a unicorn, but in a boost-my-ego way. Boulder wasn't very diverse when I lived there. It was very white, but I will say, the most diverse group of white people ever. Boulder taught me to look at my "uniqueness" in a positive way. When people ask me questions, I have two choices: take the questions in a negative way or positive way. I chose the latter. Boulder also taught me to stop trying to fit in to a category.
So here I am. I'm still black and I'm proud, but I will acknowledge the white blood that is running through my veins if pressed more about my heritage. I also love to see the shock on peoples' faces when I tell them that my ancestors were raped by slave masters and my "mulatto" and "quadroon" ancestors kept mixing with other mulattoes, quadroons, and octoroons. It depends on the audience how deep I want to go.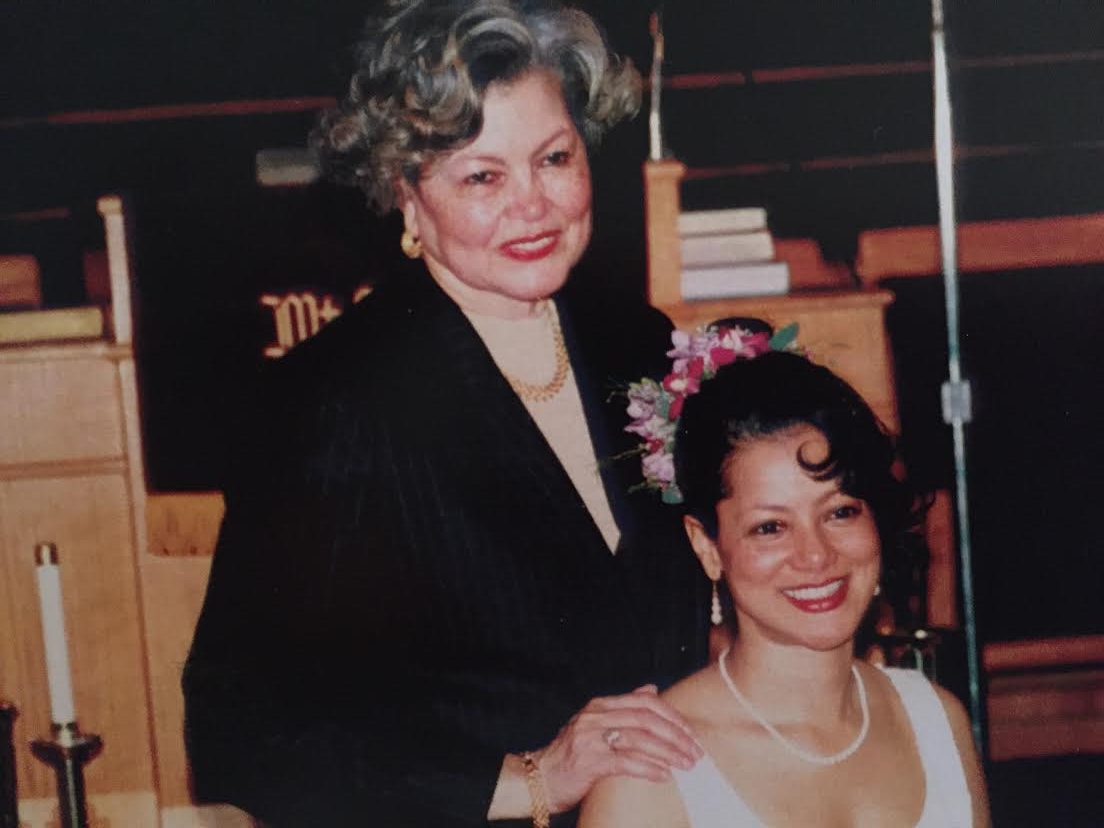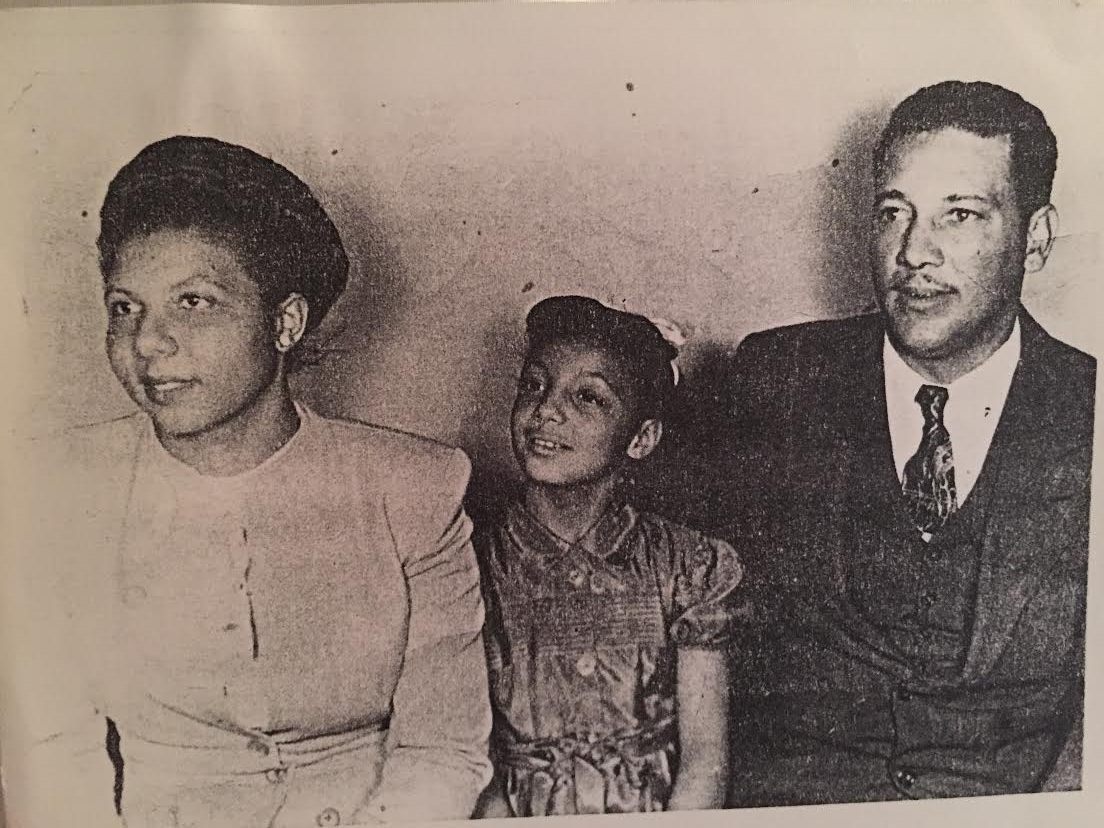 Where am I going with this post?
I've written about raising my daughter to be "Color Brave" and not "Color Blind." How will she identify as a teenager, young adult, adult? Will society determine that by treating her in a certain way based on her physical appearance. Although I fought being identified as anything other than being black as a child and teenager, my experiences in college and society pointing out my physical characteristics, made me realize I don't have to be boxed in to one category. I can choose to identify as bi-racial or mixed. I can be Black with White blood mixed in my ancestry. What will happen to my daughter? She is only a quarter black. She can pass for white or White-Latina. Will society let her identify as black, as she does now, when her black features are negligible? For me, that question was easy to answer because of the way I was raised and I at least look part black. Will my daughter receive backlash from the minority community if she identifies as white? Will she receive backlash if she identifies as White, with Black blood mixed in her ancestry?
The good thing, and part of the aim of this blog, is to make people aware and help families embrace the many colors that make up a family and individual. It is also important to not make people choose categories.