I get asked all of the time, why I don't wear my hair in its naturally kinky state all of the time. No, it is not because I don't like my African roots. It is not because I want to look more white. I love my 'fro. I get so many compliments on it. In Miami, I was one of the first models with my big hair and I got booked all of the time.
The reason I don't where my hair naturally all of time: maintenance.
I first went natural 18 years ago during my freshman year of college. I was too poor to afford getting every-six-week relaxers, so I did the "big chop". My hair was about 4 inches long with some relaxed ends that I set on straws (yes, drinking straws), to help the relaxed ends match my natural roots. Once my hair reached about chin-length curly, I stopped setting my hair on straws and went full-blown Angela Davis.
It took a long time for me to figure out my hair. I was a hair product addict. In the beginning, I would wash my hair and leave conditioner in it, then let it air dry. I would wash my hair every 2 – 3 days to revive the curl. This was 1998-1999. The only curly hair product on the market was John Frieda's "Frizz Ease". I finally settled on alternating between VO5 conditioner and Suave conditioner, purely because they were both cheap. This led to two problems. The first problem was build-up. My hair would become a limp noodle with no volume, because I was basically wetting my hair every other day and piling on conditioner. The second problem was that I lived in Colorado. I walked to school every day and it took about a full day for my hair to fulyl dry. I remember arriving to school with frozen hair in the winter. I also remember having a bronchial infection for six weeks, probably due to wet hair every day.
I began modelling at 20, two years after I went natural. So much of my "look" banked on my looking ethnically vague, so it was requested that I where my hair straight most of the time. I never relaxed my hair, but I did get weaves to lighten my straightening load and I wore hair pieces. I still wore my hair in the 'fro when I was lazy, or didn't have any modelling jobs. My very liberal University in Boulder, CO (go Buffs) took to my kinky hair with admiration, so I was never ashamed of my hair. I totally went through the "can I touch your hair" moments EVERY time I wore my hair curly.
I gave up the weaves, but I continue to go back and forth from straight to curly to this day. So, WHY do I not wear my hair curly all of the time? I will list the reasons why:
It takes an hour to detangle my hair
I don't have the patience to be gentle with my hair, so I rip it out
My hair is very fine and tends to knot easily
I have to wash my hair twice a week for the curls to look flawless (and that isn't guaranteed)
I am NEVER GUARANTEED a good hair day with curly hair, it's hit or miss
I don't feel sexy when I go to bed looking like Bone Thugs N Harmony if I decide to do twist-outs to cut down on detangle time
It really boils down to TIME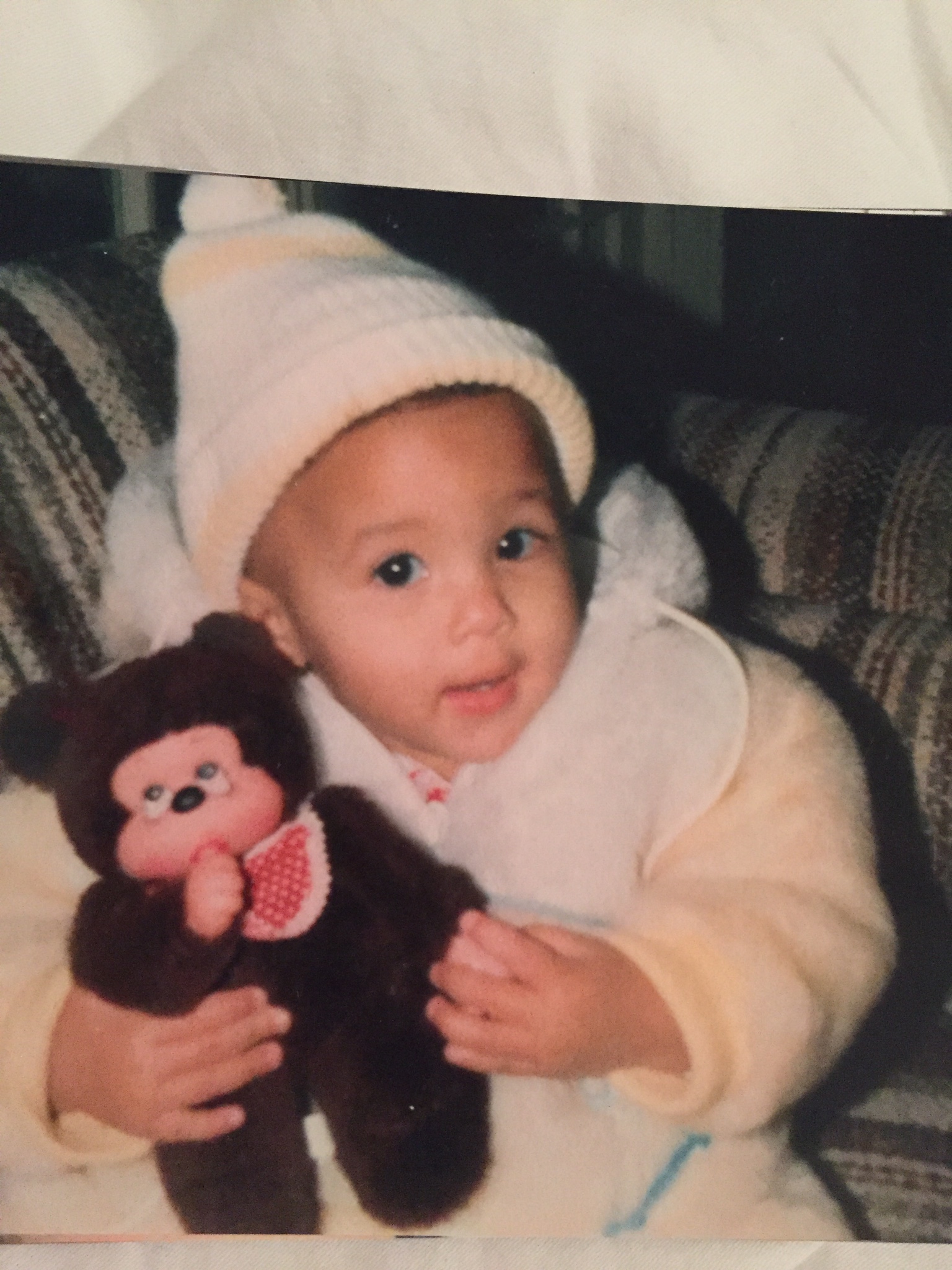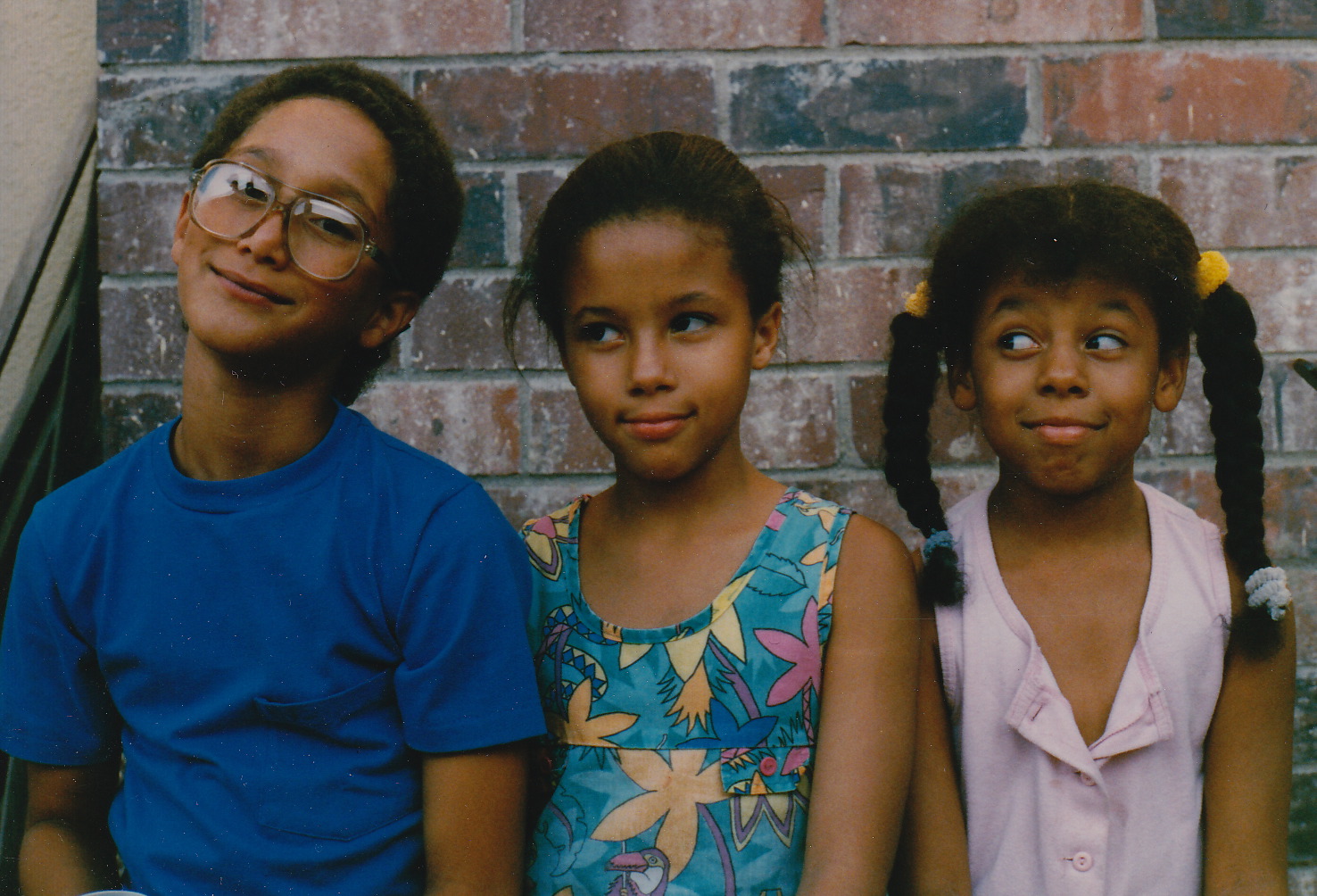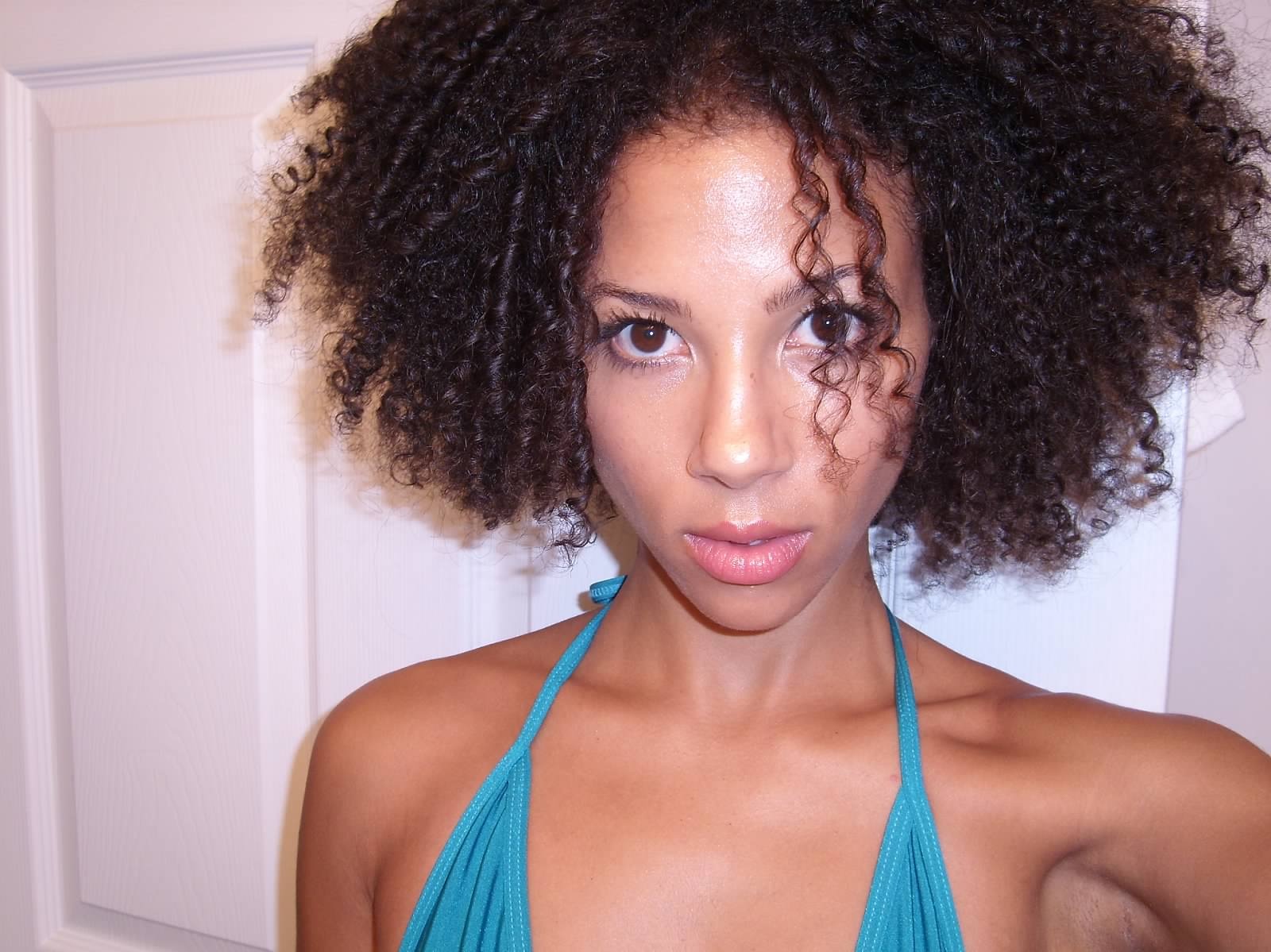 It takes me (or the DryBar, actually) approximately one hour to an hour and twenty minutes to blow out my hair. With said blow-out, I only wash my hair once a week, sometimes I can go longer. I'm guaranteed a neat, put-together side bun every day my hair is straight. I can do my hair in less than 2 minutes when my hair is straight. I can brush my hair and really get to my scalp when my hair is straight EVERY DAY.
The longest I ever went wearing my hair curly consecutively was when I was pregnant with my son. I wore my hair in either milk braids or a bun. My hair grew to my waist. It was ridiculous. My arms are tired thinking about it. My husband traveled a lot for work, so he didn't have to endure sleeping with "Snoop Dogg" all the time, as twist-outs were my go-to maintenance regime. My hair was healthy and somewhat manageable, but again, the TIME it took to make it look decent. I eventually ended up paying someone to give me the Ouidad cut. It is a weird cut – it looked amazing for three days, and now I'm in the process of growing it out again.
So, do I have pointers on wearing your hair kinky?
I love the No-Poo method/co-washing.
Make sure to use a clarifying shampoo or apple cider vinegar rinse once a month or so if you decide to no-poo.
I love Kinky Curly's Knot Today Leave-In Conditioner. I always go back to this product. Hands down, the best detangler. Ever. It makes your hair really slippery.
I love the Denman brush to get my curls to "clump" together.
If you want to save time on washing and detangling every day, wear twist-outs or braid-outs. If you share your bed with a significant other, be prepared to be teased about your new sexy bedtime look.
Make sure your hair is moisturized. Many people "seal" their curls after the moisturizing process. I still haven't figured this part out. My hair is very fine and any oil on my hair just kind of sits on top. My hair doesn't exactly absorb oily products. My hair likes creamy products, but everyone is different.
Divide your hair into sections and only detangle your hair when it is saturated with conditioner.
When detangling straight or curly hair, begin at the ends and work your way up to the roots.
I'm sure I'm missing more pointers, but these are good ones to start. I will post a tutorial later, but as for now, I will enjoy my fresh blow-out.