My name is Diane Phelan & I'm a Broadway actress and photographer living in New York City
WHAT MIX ARE YOU?
My father's family is 5th generation Irish American with a tiny bit of French Canadian in there, my Mom is from the Philippines, with a lot of Spanish mixed in.
WHERE DO YOU CURRENTLY LIVE?
See above :)
IS THE COMMUNITY YOU LIVE IN NOW DIVERSE?
Very. One of the most wonderful things about New York.
WHERE DID YOU GROW UP?
I was born and raised in the ex-pat community in Taipei. I went to an international school where there were plenty of foreign kids, but I honestly didn't see many mixed race kids like me. I honestly and completely thought I was Chinese growing up. At age 9 my family moved us to Connecticut where I lived until I left for college in NYC at 17. It was incredibly challenging because there were very few minority people I was in contact with, and definitely no mixed race kids, definitely no third-culture kids. I felt completely alien! It was a relief to move to New York City where the norm was anything counter-culture.
HOW DID YOUR PARENTS MEET?
My parents had both left home in search of adventure in Taipei. They met teaching English at the same university.
WERE THERE ANY SIGNIFICANT OBSTACLES IN THEIR RELATIONSHIP CORRELATED TO YOUR BACKGROUNDS?
I think my mom had a harder time than she let on when she moved to the US in terms of racism.
HAS YOUR EXTENDED FAMILY ALWAYS BEEN SUPPORTIVE OF YOU BEING MULTIRACIAL/BIRACIAL?
I do remember hearing gossip about my family from extended cousins etc. Really too bad but that generation was rough.
DID YOU CELEBRATE TRADITIONS FROM BOTH SIDES OF YOUR FAMILY?
My family actually celebrated local traditions in Taiwan when we were younger. My childhood memories are filled of New Years Dragon parades, Buddhist temples, lantern festivals… but both sides of my family are Catholic so that was a common thread for my parents. Interestingly, I only learned more about Filipino traditions as I got older- it was a bit of a void in my upbringing.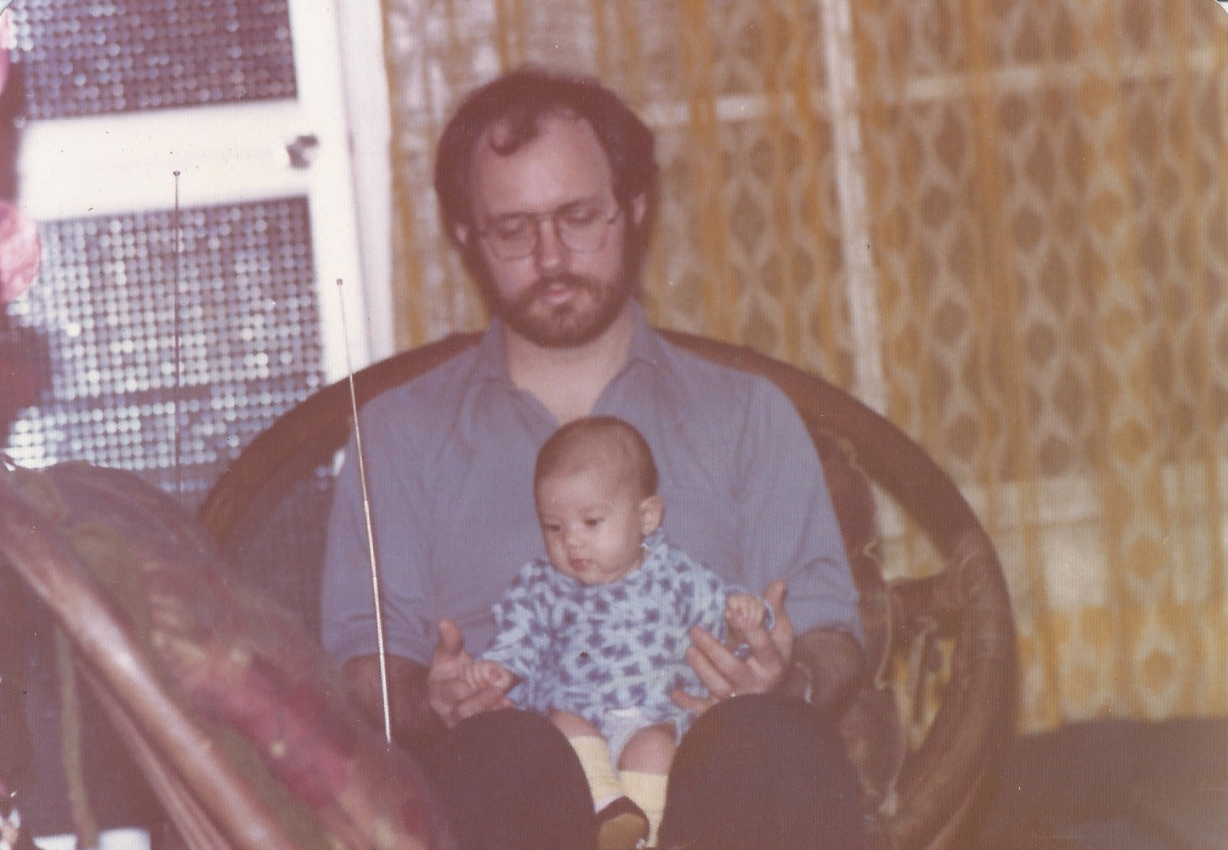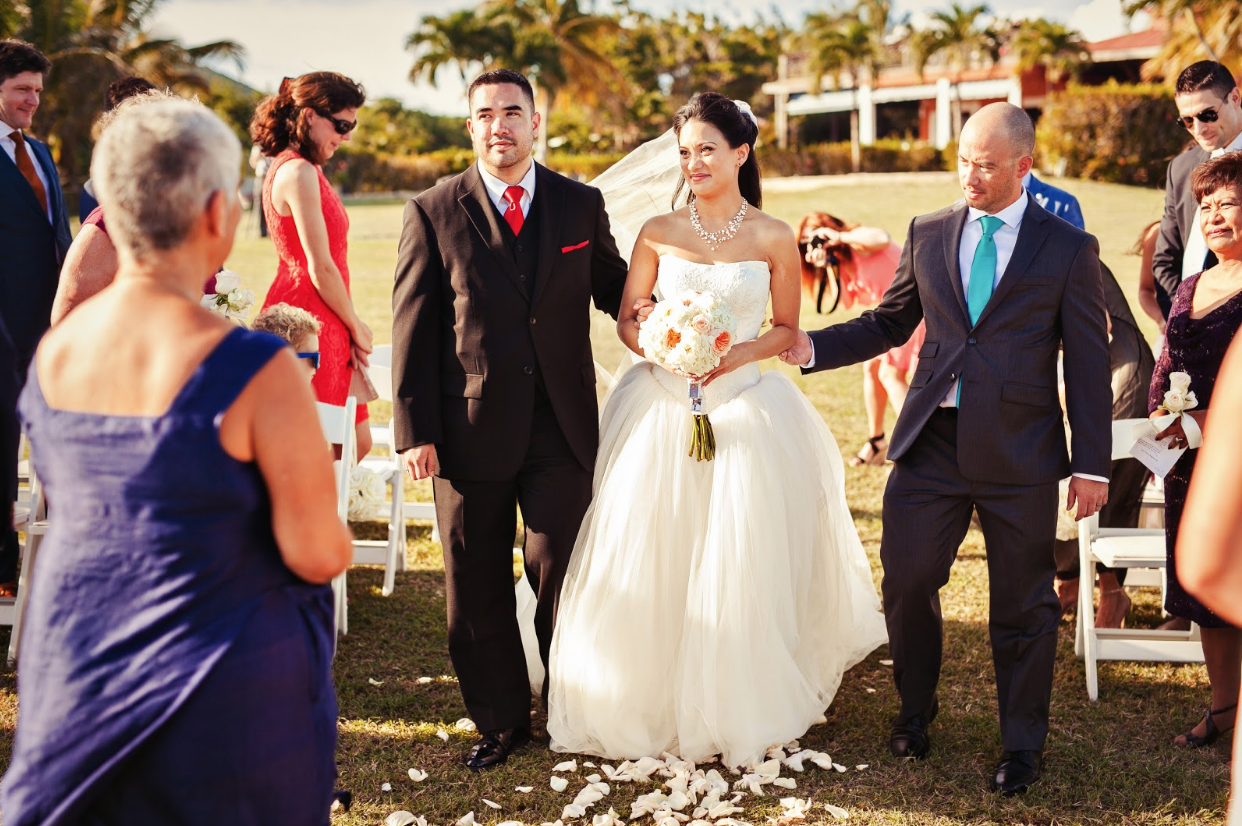 WERE THERE MULTIPLE LANGUAGES SPOKEN IN YOUR HOUSEHOLD?
We definitely spoke chinglish in my house. Apparently my first words were in Chinese. Even to this day there are chinglish phrases we continue to use. Today I am only fluent in English. I honestly had no one to speak Chinese consistently with and so it fell by the wayside. And for some reason my mother never felt the need to speak to us in Tagalog. I got so much flack about not knowing my mother's language but it was literally never on the table for me. I was immersed in being American and Chinese. It does make me curious about my mother's experience and why she never taught me her language. I did pick a lot up quickly when I had an extended trip to the Philippines to visit family though!
WHAT DO YOU ENJOY MOST ABOUT YOUR CULTURAL BACKGROUND?
Because I had such little experience with my Filipino roots growing up, I have since spent a lot of time searching it out. What I love most about the Filipino culture is the sense of community. It's incredibly strong and supportive in many ways. I think my parents were each working on their own individuality growing up for various reasons- you have to ask at some point what causes a person to leave their home and take roots in a completely different country and culture where they have no ties- and then raise a family there- I respect the journey my parents went through as human beings. But mine has been all about discovering what community and family is. It's incredible to me how Filipinos share a bond no matter where you are. The national pride and camaraderie is so strong. Having grown up as an outsider, it feels really good to be claimed by parts of your heritage.
WHAT ACTIONS DID YOUR PARENTS TAKE TO TEACH YOU ABOUT YOUR DIFFERENT BACKGROUNDS?
What they did teach me a lot was about our Catholic roots. People can say what they want about religion, and I have my own complex relationship with the church- but I am so grateful and glad that my parents really took the time to teach me the language of communing with the divine. It's not mandatory for a successful spiritual life by any means, but I believe it certainly helps.
DID YOU TALK ABOUT RACE A LOT IN YOUR HOUSEHOLD WHEN YOU WERE GROWING UP?
My parents really made sure to let us know how special we were to be mixed. They were really proud of how different they were especially for their times and therefore how different we were. I grew up feeling it was special to be mixed race, even though I had a really complex relationship to feeling like I didn't belong anywhere. Double edged sword.
DO YOU IDENTIFY AS MIXED OR SOMETHING ELSE?
This has honestly changed throughout the years depending on where I was living. As I mentioned, I identified Chinese until I was almost 12 years old. As an actress, I had spent a lot of my time bending parts of me to fit into whichever part they were hiring for. Nowadays, I identify myself as Hapa, Third-culture, or simply, New Yorker.
DOES RACE WEIGH INTO WHO YOU CHOOSE TO DATE?
I was always drawn to people who looked the opposite of me. As I got older I tended to be drawn towards people who had a similarly international background, regardless of where. I married a Dutchman but really the prerequisite was that they were well-traveled!
WHAT DOES BEING MIXED MEAN TO YOU?
It used to mean that I didn't belong anywhere and life was challenging for me when I held that mindset. What I've come to realize now is that being mixed allows me a very unique perspective on the views of race, representation and presentation and culture. Representation and diversity in casting is an incredibly hot and sore topic in America as reflected in Hollywood as well as on Broadway right now. I believe this is the case because we are at a point in our culture where we are continuing to develop our identity as a nation- the topic of race and who we are and who gets to have a voice in the society determines what kind of a society we are going to be. In this situation, people who are mixed race have the unique perspective- and therefore our voice and perspective can be particularly useful right now, one that can act as a bridge. As an artist, what makes me tick is how the stories we tell reflect back the state of our society, our culture.
DO YOU HAVE A LOT OF FRIENDS WHO ARE MIXED?
I tend to befriend a lot of people who are mixed race because I didn't have any people like me growing up- I think I am subconsciously trying to gather my tribe! I've learned that being mixed doesn't have to carry the baggage I had growing up. I've met some people who are on varying scales of being well-adjusted and I've learned that peace with race and identity is an inside job. So I got to it.
ARE THERE ANY COMMENTS YOU ARE REALLY TIRED OF HEARING FROM PEOPLE IN REGARDS TO RACE/CULTURE?
It really bugs me when people say I don't look Asian. Because I am, and I identify that way- so maybe perhaps *your* perception of what is and what isn't needs expansion.
WHAT IS YOUR DREAM FOR THE FUTURE OF AMERICA IN REGARDS TO RACE?
My dream is that all races in America will feel represented in the stories we tell in film, TV, stage, etc. because that will mean we are all in agreeance that all colors belong here and that everybody gets a voice, every story is valid. It's way of the country coming to terms with who we are- we Are a melting pot and that is what makes us great.
ANYTHING ELSE YOU WANT TO SHARE?
I've started a social community called the Broadway Diversity Project in response to the recent rise in protest against the whitewashing happening in Hollywood and on Broadway. Following the precept that whatever you focus on grows, we shout out and celebrate the directors, casting personnel, companies that do produce non-traditional & "out-of the box" casting that is happening on Broadway and major theatres around the United States.
I have recently started an Instagram account documenting my travel photography and and adventures. You can follow me HERE