Thanks for visiting our blog! We are currently on summer vacation and will be back with more Swirl Nation Goodness on August 4th. Until then please enjoy the last 6 months of content, you can find links to content by specific bloggers in the "Blogger Bios" section.
And if you are looking for a little travel inspiration I thought I would share the spots my daughter and I are visiting for our summer adventure!
I visited Belize alone last summer and fell in love with the tiny island of Caye Caulker. No cars, just bikes and golf carts, Caye Caulker is a laid-back beachy haven. I am super excited to head back there and give my daughter a chance to experience it this time around!
CAYE CAULKER, BELIZE
After Caye Caulker we will hop on a tiny plane and explore Placencia, Belize. I found out about Placencia from my Dental Hygienist! She is from there and told me it had the best beaches in Belize, that was all the convincing I needed so that will be our 2nd stop on our journey!
PLACENCIA, BELIZE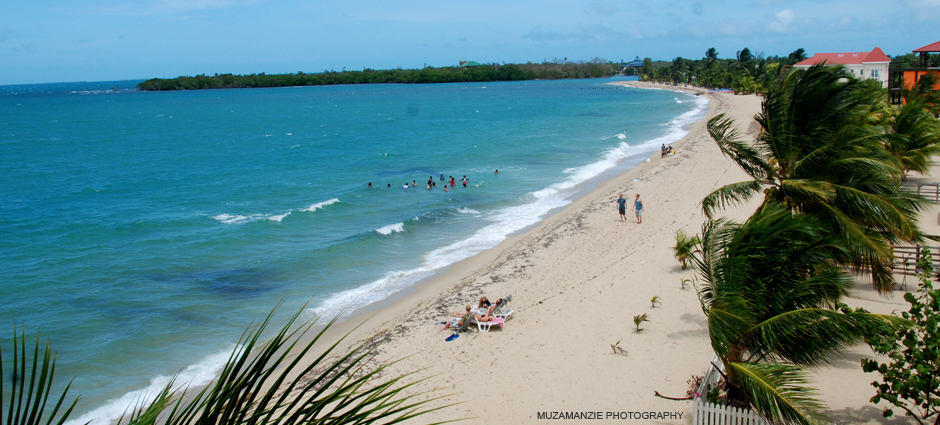 From Placencia we are leaving Belize and traveling to Honduras! Our first stop will be 2 nights on the island of Little French Key! Little French Key is a private island which used to just be for day excursions but recently they built a beach house on the island and you can rent a room to stay overnight, so we are staying for 2 nights! Our plan on LFK is to do the bulk of our water adventures like horseback riding in the ocean, snorkeling, and more. I am guessing this might be my daughter's favorite part of the trip!
LITTLE FRENCH KEY, ROATAN HONDURAS
From Little French Key we will head to Roatan proper and spend a week exploring this snorkel and scuba heaven. Roatan is the largest of the Bay Islands of Honduras and it sits atop the worlds second largest coral reef. I found Roatan simply by looking at a map and figuring we were already going to go to Belize, so what else was relatively nearby. I saw Roatan, Pinterest searched it and decided I HAD TO GO THERE! It looks like paradise and I am super excited to see how it compares to Belize. While in Roatan we will stay in an Airbnb on the beach for the first half and then we will finish our trip at a beautiful hotel.
ROATAN, HONDURAS
I am beyond excited to share this trip with my daughter! Expect lots of photos upon my return!
xx jen